Members of the IT Planning Council
Federal, state and local governments in a single committee
The IT Planning Council is a 17-member committee consisting of representatives of Germany's federal government and the state governments. Additional individuals, such as representatives of the municipalities, can attend the meetings and be consulted in an advisory role.
Members:
Representing the federal government: Federal Commissioner for IT Technology (IT Commissioner)
Representing the states: one representative responsible for IT technology from each state (typically undersecretaries
Members in an advisory role:
Three representatives from the municipalities and municipal associations who are posted by the leading municipal associations at the federal level
Federal Commissioner for Data Protection and Freedom of Information
One representative of the state commissioners for data protection
President of FITKO (Federal IT Cooperation)
Individuals who may be consulted:
Additional persons, particularly contacts from the conferences of specialised ministers, to the extent that the decisions of the IT Planning Council relate to their area of expertise
Frequency of meetings
The IT Planning Council typically meets three times each year in accordance with its rules of procedure. Additional meetings are held at the request of the federal government or that of three states. The council has established the practice of holding three meetings each year (spring, summer, autumn).
Chair of the IT Planning Council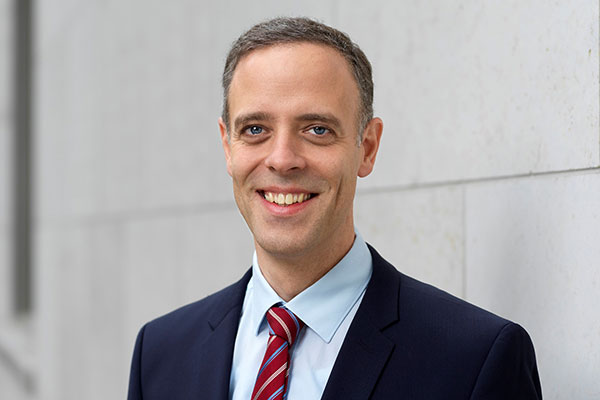 In order to take account of federal structures, the chair of the IT Planning Council alternates annually between the federal government and states, with the states assuming the chair in alphabetical order.
The Federal Ministry of the Interior and Homeland has presided as chair since 1 January 2022, represented by State Councilor Dr. Markus Richter, IT Commissioner of the Federal Government.
Current order for chair
2022: Federal government
2023: Hesse
2024: Federal government
2025: Mecklenburg-Western Pomerania